Demonstration Site of Skellefteå, Sweden
Skellefteå Kraft (SKR) is the main electricity provider in the city of Skellefteå. It is 100% owned by the Skellefteå municipality. SKR generates sustainable electrical energy from hydro power, wind power and bioenergy. It is strategically working towards the long term goal of providing society with 100% sustainable and self-produced energy.


SKR is heavily investing to reduce its dependence on coal and oil. This is primarily achieved through projects that increase the production of renewable energy. Currently, its production consists of 82.2% renewable energy.

Bioenergy is used to produce bioelectricity in conjunction with district heating in Skellefteå where it has district heating plants as well as power and heating plants. The bioenergy at Hedensbyn in Skellefteå produces district heating, bioelectricity and biopellets (for its own use).

The existing load balancing control strategies for SKR in regards to electricity production is that if electricity is cheaper than oil it is used for heating otherwise it is sold on the market. In relation to the planned load balancing control SKR utilizes 24 hour planning and optimization.
The control variables related to grid components for SKR are many. Some examples of control variables are outdoor temperature, back pressure system, etc. There are no available control variables related to end-customer in relation to electricity production at SKR.
Solutions are being developed under the conditions of the Cooperative green supplier, Green Community and Carbon-free heating strategies. Alternatives under consideration are related to, for example, dynamic tariff design, balancing of hybrid grid operation and customer side control with flexible heating schemes.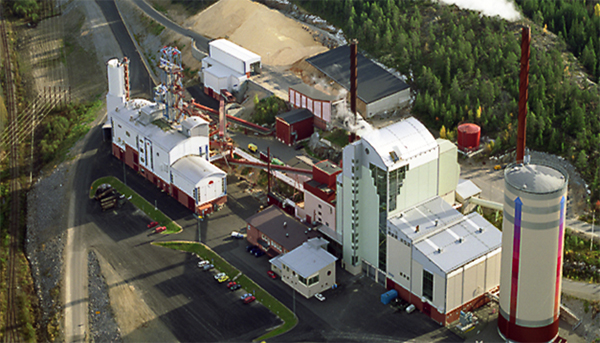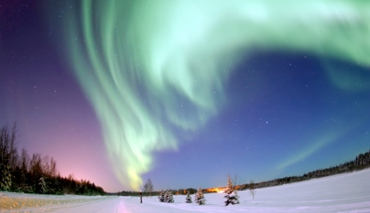 Bioenergy Combine – Hedensbyn, Skellefteå